Sanming Donglai is located in the forest region of Chinese Fir, with years of experience in gessoing products based on Chinese Fir, which is one of the earliest to start producing gessoing products in China and has grown to the capacity of 60 containers per month.
The geographical location of Zhangzhou Jiasenyuan is close to Zhangzhou Port which is the collecting and distributing center of Radiate Pine, hence it focuses on gessoing products based on Radiate Pine with the designed capacity of 50 containers per month.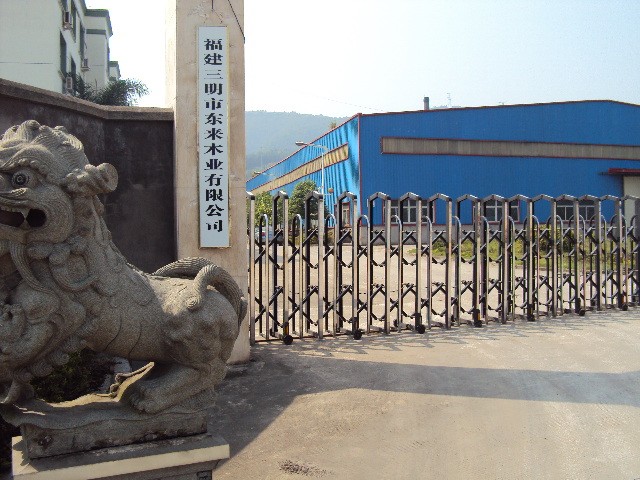 Fujian Sanming City Dong Lai Wood Industry Co., Ltd.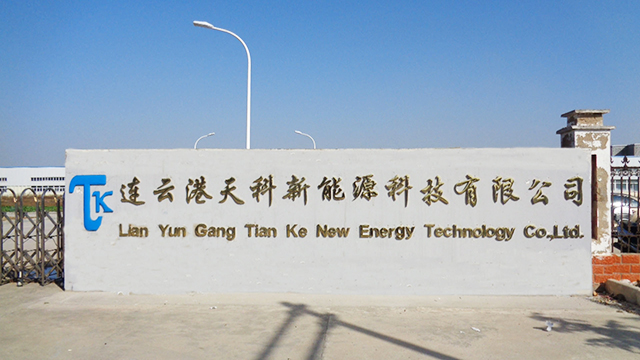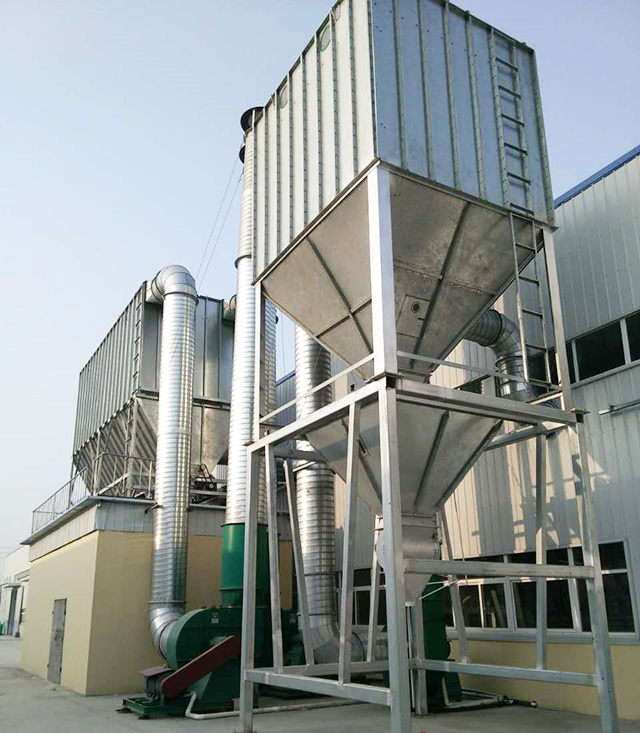 Tianke factory